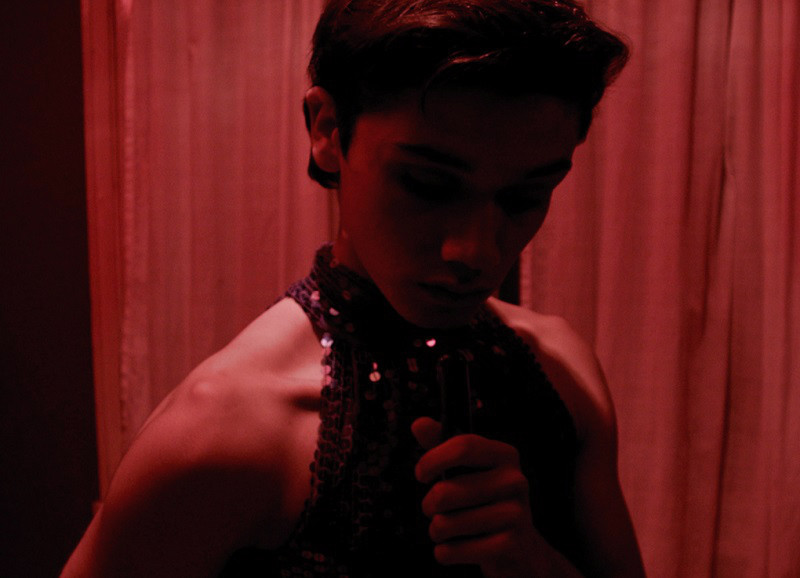 YOU'LL NEVER BE ALONE
Directed by Alex Anwandter
SOUTHEASTERN US PREMIERE
Chile, 2016, 81 mins
In Spanish with English subtitles
AWARDS: Berlin International Film Festival (Teddy Award, Special Jury Award), Seattle International Film Festival (Grand Jury Winner for Ibero-American Cinema)
OFFICIAL SELECTION: Karlovy Vary International Film Festival
The debut feature by singer-songwriter Álex Anwandter is a dark, extremely powerful film about a father seeking justice after his gay son is brutally attacked. An urgent reminder of social systems which protect homophobia and prevent LGBT equality, YOU'LL NEVER BE ALONE is also a film of great tenderness and visual beauty. Winner of a special Teddy Award at this year's Berlin Film Festival.
The Director
Alex Anwandter is a Chilean musician and filmmaker born in Santiago, Chile, 1983. His career as a musician started in 2005 to immediate and widespread acclaim in Chile and South America. He went on to publish four albums to critical and commercial recognition and subsequent touring the US, Europe and Latin America, becoming one of Chile's most renowned artists.

Growing up as a big cinephile, Alex Anwandter took on directing music videos for his own projects and other artists since 2005 onwards. Named by TIME Magazine as an artist "poised for US stardom", his music and videos have been featured everywhere from Billboard to Vice Magazine and MTV, with NPR celebrating his video for Cómo puedes vivir contigo mismo?, an homage to Paris is Burning, for its courageous message of equality and non-discrimination.

In 2012 Alex Anwandter starts preparing a new phase in his career: moved by the murder of young Daniel Zamudio, a gay boy murdered in a hate-crime in Santiago and fan of his work, Anwandter writes his first script YOU'LL NEVER BE ALONE. The film won both SANFIC's and FICGuadalajara Work in Progress sections and World Premiere at Berlinale's Panorama.