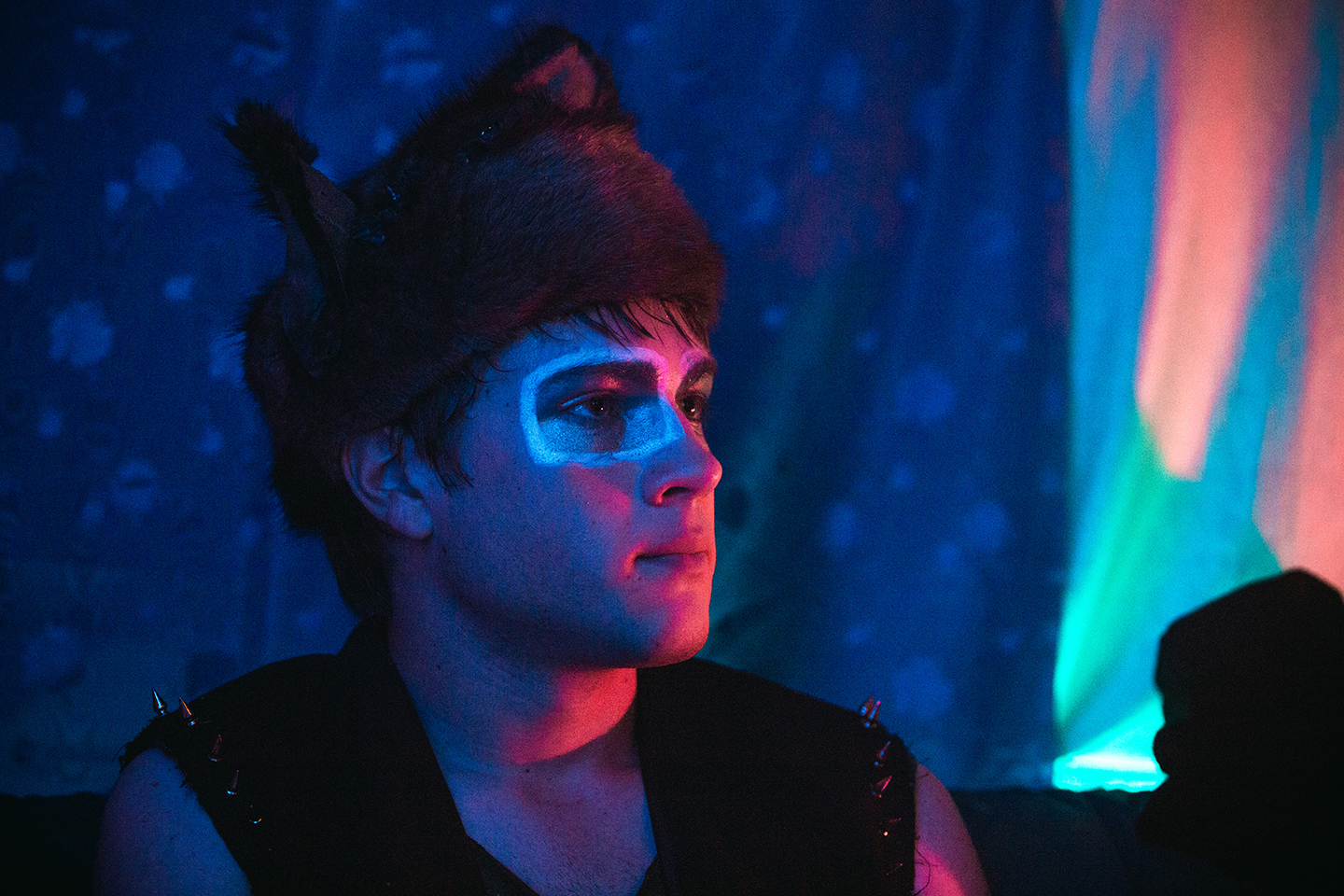 CLOSET MONSTER
Directed by Stephen Dunn
ARKANSAS PREMIERE
Canada, 2015, 90 mins
AWARDS: Toronto International Film Festival (Best Canadian Feature Film)
OFFICIAL SELECTION: Seattle International Film Festival, Frameline, Outfest, BFI Flare
A fresh take on the coming-of-age story, this surreal tale follows the artistically driven Oscar (AMERICAN CRIME's Connor Jessup) hovering on the brink of adulthood. Struggling to find his place in the world after a rough childhood and haunted by images of a tragic incident, Oscar dreams of escaping his small town. After he meets a mysterious and attractive new co-worker, Oscar follows the guidance of his pet hamster Buffy (voiced by Isabella Rossellini) and faces his demons to find the life he wants.
The Director
Stephen Dunn is an award-winning filmmaker and graduate of Norman Jewison's Canadian Film Centre and Ryerson University's Film Program. His thesis film, LIFE DOESN'T FRIGHTEN ME, starring Gordon Pinsent, premiered at the Toronto International Film Festival and has won numerous awards, including the Student Visionary Award at the Tribeca Film Festival and Best Live Action Film at the TIFF Student Film Showcase. He is the youngest filmmaker ever selected for the TIFF Talent Lab where he won two TIFF RBC INTERNATIONAL EMERGING FILMMAKER AWARDS for his film, SWALLOWED. In 2009 he attended the Cannes Film Festival - Short Film Corner with his film, THE HALL, where film critic Roger Ebert highlighted him as an upcoming filmmaker to watch.
His collection of short films POP UP PORNO premiered at the Sundance Film Festival and screened at the Toronto International Film Festival in 2015. His first feature, CLOSET MONSTER, produced by Rhombus Media, premiered and won the Best Canadian Film Award at the 2015 Toronto International Film Festival.
His next feature WHAT WAITS FOR THEM IN DARKNESS received the Kenneth Rainin Foundation Filmmaking Grant from the San Francisco Film Society and is currently in development with Rhombus Media