WHAT IS LOVE?
Total Runtime: 56 mins
Watch as people from different walks of life define love in their own way.
SHORTS IN THIS BLOCK INCLUDE: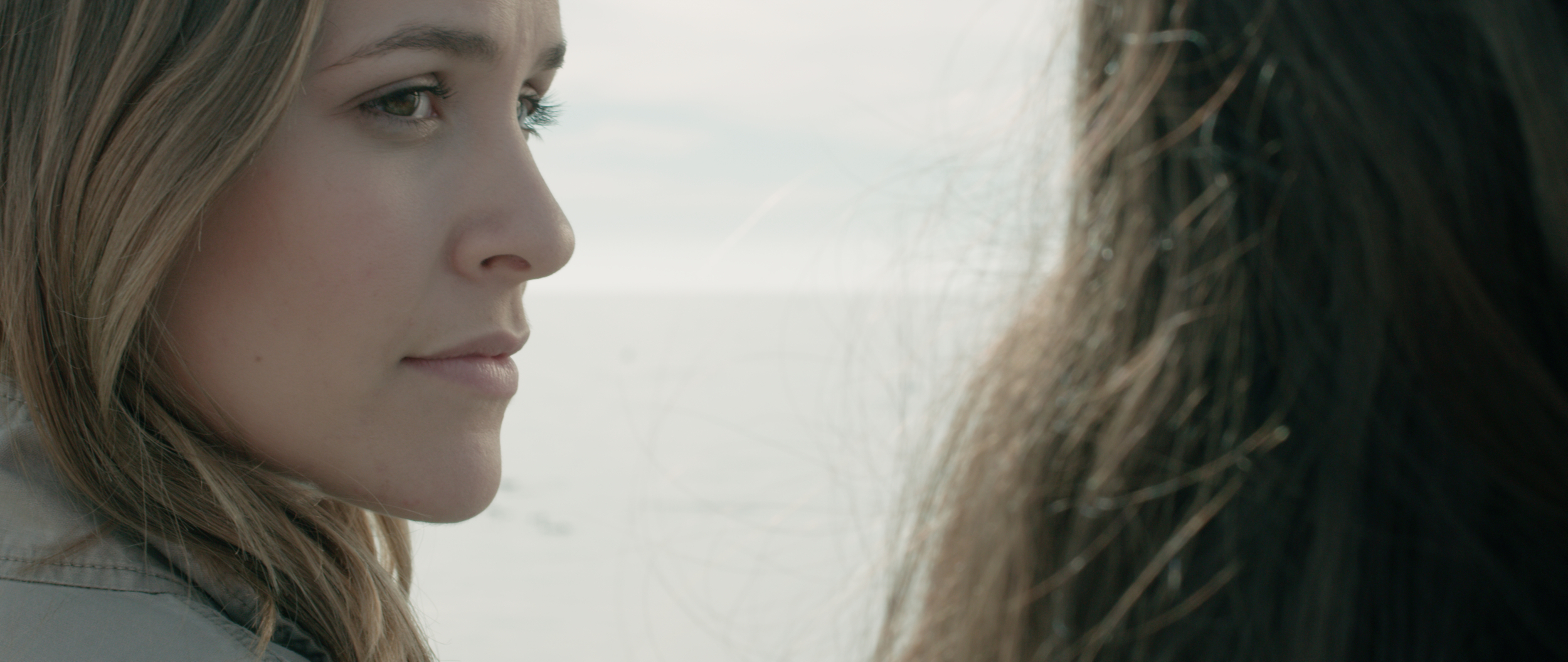 Fast Hearts, Directed by Franck Tabouring
US PREMIERE
USA, 12 mins
Narrative
'Fast Hearts' is a short film drama that chronicles the impromptu romance between two women over the course of one weekend.
Pink Boy, Directed by Eric Rockey
LITTLE ROCK PREMIERE
USA, 15 mins
Documentary
"Pink Boy" is an intimate, 15-minute documentary portrait of a gender-creative boy growing up in conservative rural Florida.
Pepper, Directed by Patrick Aubert
ARKANSAS PREMIERE
Canada, 7 mins
Narrative
The painful awakening of a couple after an evening of fantasies...
Betty, Directed by Kristiina Kello
ARKANSAS PREMIERE
UK, 9 mins
Narrative
An elderly lady watches the world go by, sharing her life with plants and memories. One day, a newspaper ad catches her eye and invites her to explore her past.
Dime, Directed by Maxime Gilbert
SOUTHEASTERN US PREMIERE
Canada, 2 mins
Narrative
When her mother-in-law unexpectedly arrives during breakfast, a woman reveals her feelings about not being accepted for who she is and the effects that disapproval has on herself, her partner, and their adopted daughter.
Easy, Directed by Robert Guthrie
United States, 3 mins
Narrative
Two high school guys are in love. One's Christian, one's Jewish. A father disapproves, the other's parents are thrilled. Who cares that it's not perfect? They got this.
About James, Directed by Christopher Nold
ARKANSAS PREMIERE
USA, 6 mins
Narrative
Jean tries to find some quiet during the post-funeral gathering for her adult son, James. However, her solace is interrupted by the arrival of James' longtime boyfriend, William. William pushes to out James, while Jean fights to maintain her son's legacy. When she realizes the depths of William and James' love, Jean comes to understand her son's true memory.